Description
Apple has always been famous for spearheading innovative features in their products. They have set the standards in the world of electronics and today, the iPhone 5s embodies the greatness of the said company with its multitude of features and stylish design.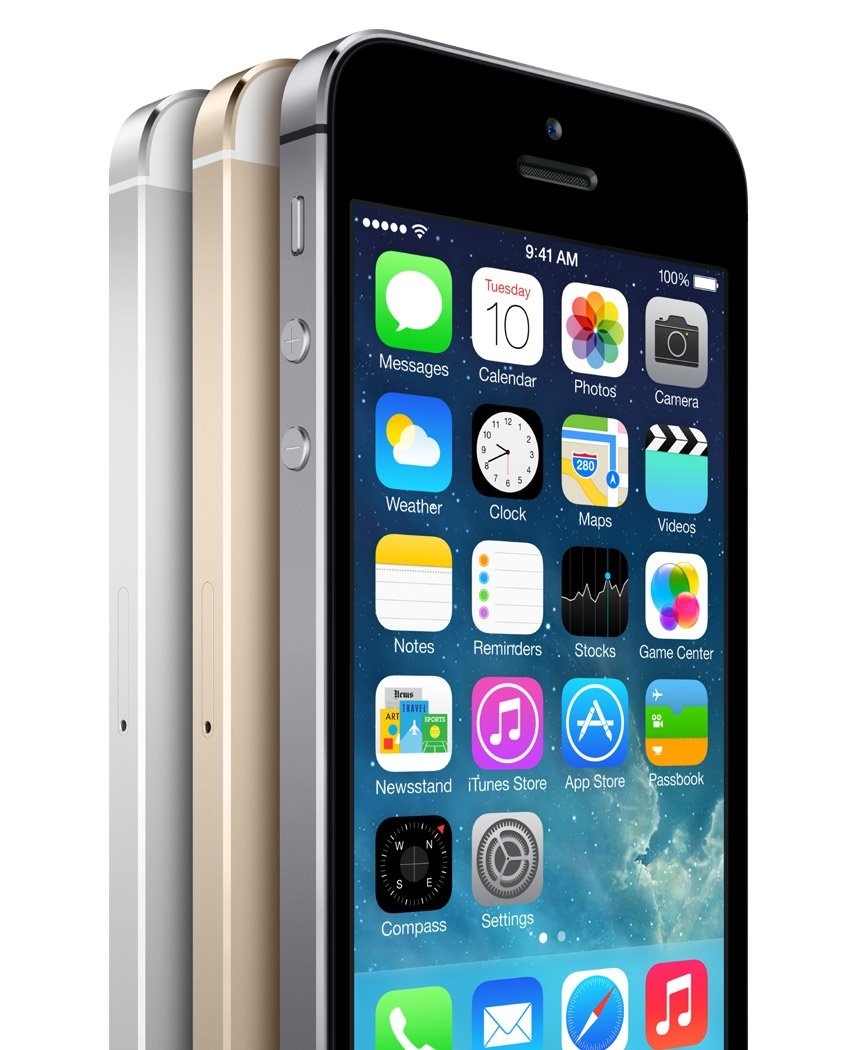 Nothing but the best hardware
The iPhone 5s' 64-bit A7 processor will surely satisfy all of your smartphone needs. Able to launch high-graphic games, produce excellent image quality and seamlessly web the surf, this Apple masterpiece is a powerhouse in the hardwarre department. This, along with the M7 processor allows you to capture stunning high-definition videos. Furthermore, this results to better power consumption, offering you more hours of being unplugged.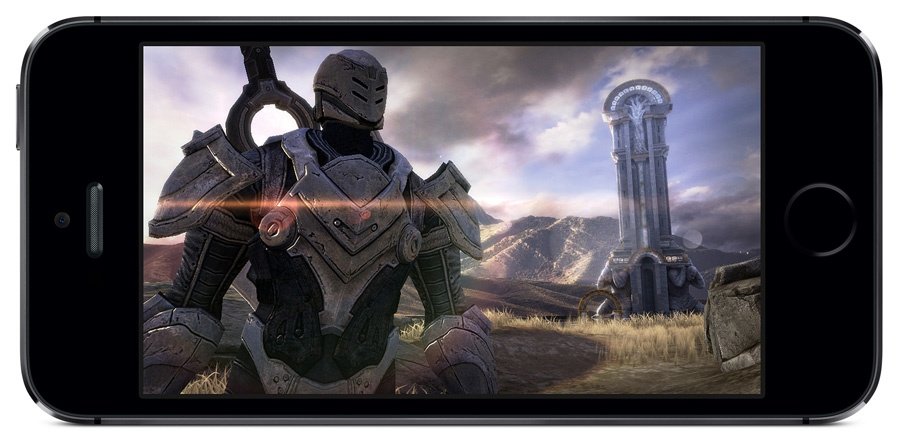 Create timeless memories with the iPhone 5s
Express yourself and immortalize precious moments with your iPhone 5s. Equipped with powerful sensors and top-notch front and rear cameras, this smartphone allows you to take clearer and more focused shots. Things get even better with the enhanced panorama stitching and auto face detection which works great for sceneries and group pictures.
A thing of futuristic beauty
Great looks always is a premium. The iPhone 5s' oleophobic screen coating lets you avoid excessive smudge build-up on the screen. All it takes is a wipe and your screen is clean as new. It's also packed with a combination of metal and sapphire crystals which gives it an elegant finish. More than just aesthetics, this exterior overlay also protects the iSight camera and keeps the screen clear to produce consistent, unhindered shots.

Phone security at its finest
Tired of constant passcode entries every time you check for updates? The iPhone 5s did away with the time-consuming feature without compromising your phone's security. iPhone's Touch ID feature lets you lock and unlock your phone via biometrics. Just gloss through the settings and register your fingerprint via the home button. You can even register multiple fingerprints to give the people you trust the most special access to your phone.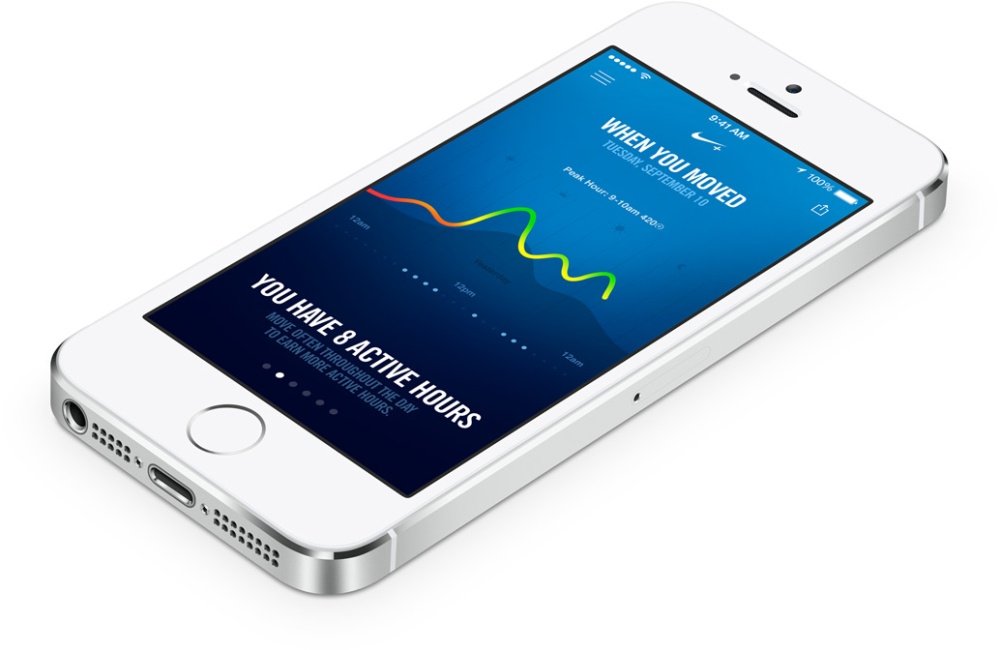 Fusing elegance and functionality, this awesome Apple smartphone is sure to be a reliable companion of yours in no time. Experience greatness within the palm of your hands with the iPhone 5s.
Other specifications:
– Features Wi-Fi, 4G LTE, HSPA+
– Front 1.2MP, Rear 8MP with Dual LED True-tone flash
– Panorama, HDR and Face detection
– Non-removable Li-Po 1440mAh battery